At NextGen Aeronautics, we provide innovative solutions to the warfighter and commercial customers.  We have proven expertise in a broad range of technical areas, including design, fabrication and testing of UAVs and complex wind tunnel models, multi-functional materials and structures, sensing and control systems, integrated antennas, secure wireless sensors, and composite patch repair of high-performance structures.  We have an outstanding team of engineers, scientists, and technicians working on an ever-changing set of exciting and challenging projects, in close collaboration with customers and partners.
Since our founding in 2003, we have completed over 200 projects, ranging from basic research to complete flight and underwater vehicles, for DARPA, Air Force, Navy, Army, major systems integrators, and small companies.  Our team generates concepts, develops the designs, creates the technologies, integrates them into systems, and fabricates and tests complete products.  We offer extensive design and analysis experience in linear and non-linear finite element analysis, aeroelasticity, and CFD.  We can fabricate unique one-of-a-kind prototypes as well as limited rate production of complete vehicles.
NextGen Aeronautics is committed to providing innovation, value, service, and support to all customers through continual improvement and the achievement of quality objectives.
NextGen Aeronautics is committed to ensuring compliance with applicable guidelines and regulations through accountability, oversight, and risk management at all levels of operation.
NextGen Aeronautics is a diverse team that is committed to cultivating a nurturing culture based on the company's core values of safety, quality, and integrity.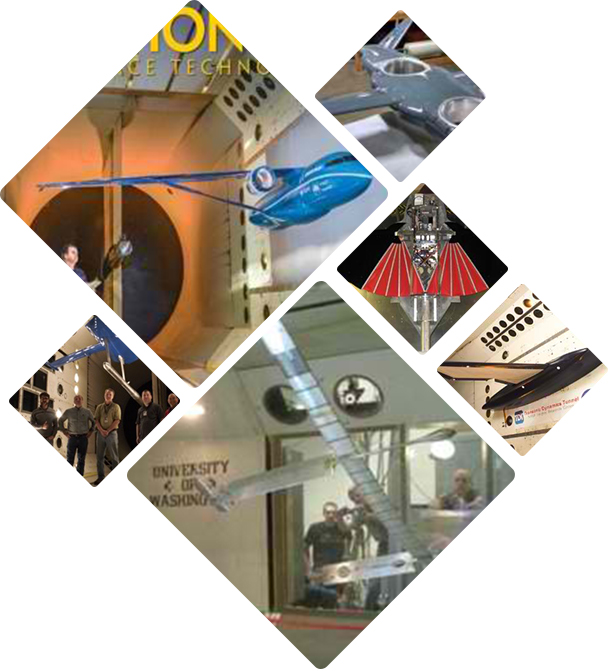 Meet the NextGen Aeronautics Team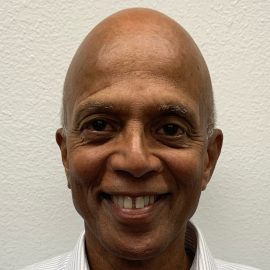 Dr. Jay Kudva
Founder and Principal Engineer
PhD Virginia Tech
Morphing Structures, Smart Materials, Structurally Integrated Antennas, Exoskeletons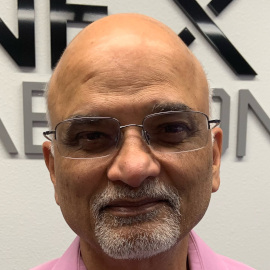 Dr. Shiv Joshi
Co-Founder and CEO
PhD Purdue University
Composites
Smart Structures
Hypersonic Materials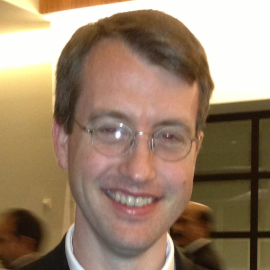 Scott Bland
CTO
MS Virginia Tech
Hypersonic Structures
Testing
Novel Sensors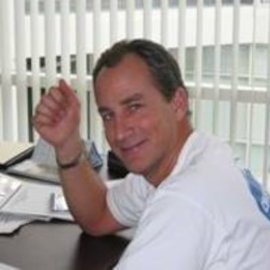 John Flanagan
Co-Founder and Fabrication Lead
WT Model Design, Fab and Testing
Design and Fab of Novel UAVs
Low-cost Manufacturing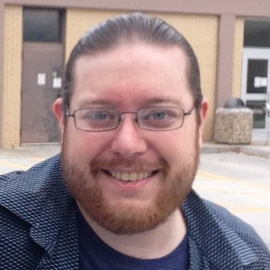 Dr. Richard Bramlette
Principal Engineer
PhD University of Kansas
Aircraft and Missiles Design
Wind Tunnel Testing
Propulsion Systems
CFD