NextGen's blend of aerospace innovators and craftsmen develop unique systems, ranging from wind tunnel models to flight demonstration vehicles.  From napkin sketches to flight testing, we have the experience to make your idea a reality.
The breadth of our capabilities keeps design, analysis, fabrication, and assembly in-house, resulting in processes that are agile, accurate, and efficient for our customers. Our fabricators are skilled at CNC manufacturing, composite fabrication, and precision assembly, while our engineers excel at aerodynamics, structural design, and the integration of electromechanical systems. As part of your team, these skills produce aerospace-grade results.
BA
SS

ET -
Big Antenna

Small

Structure
Enhanced Technologies
A demonstration of our multi faceted capabilities is the BASSETA prime example that demonstrates our expertise is the 750 lbs. Big-Antenna Small Structure enhanced Technologies (BASSET) UAV – we developed the concept, performed detailed design, fabricated the UAV and successfully flight tested it under a $4M Phase III SBIR from AFRL.
The Cognitive UAV mission involved the demonstration of a number of innovative key technologies in creating a new platform of UAVs to succeed at a variety of missions.  These key technologies include:
Developing a custom in-house cognitive control system capable of coordinating a group of cellular UAVs

Demonstrating autonomous in-flight tip-to-tip docking of cellular UAVs

Creating a r

apidly deployable and highly survivable ISR platform

Ability to take-off from small general aviation runways (4000ft x 75ft)

Loiter at 60,000 ft for 15 days with 99% probability of station keeping

Payload is assumed to be 250 lbs and the power consumption is 1.5 kW – distributed among the cellular aircraft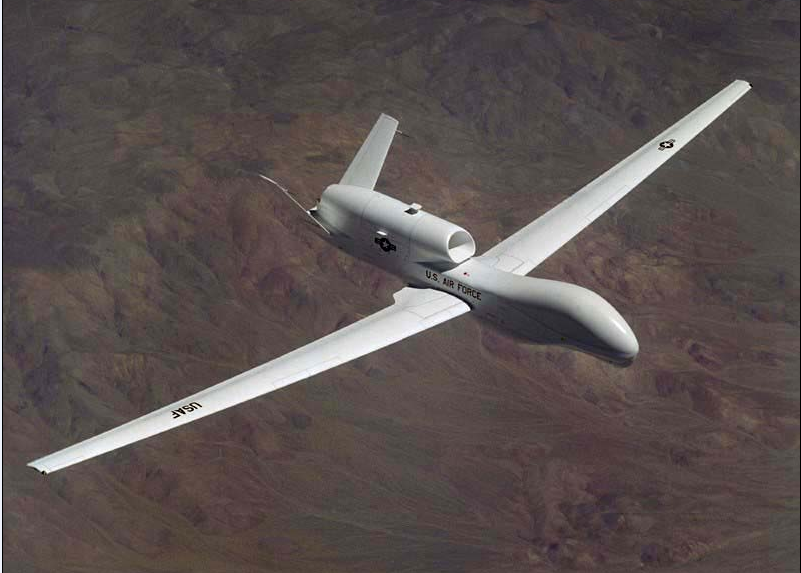 Traditional ground monitoring UAVs have a limited endurance of 1-2 days.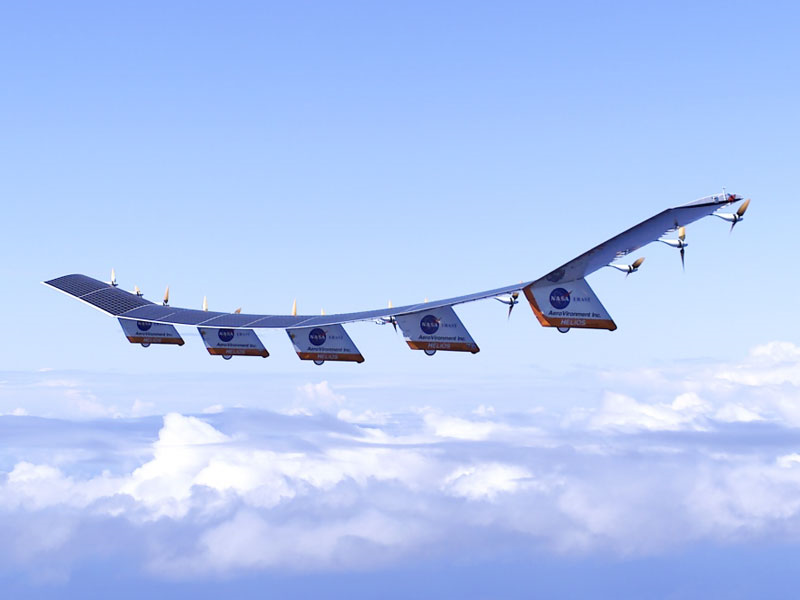 With its advanced aerodynamics and a limitless fuel source, the Cogntive UAV would have unlimited endurance.
SWIFT can be assembled and disassembled without tools
Assembly and launch prep accomplished in under 5 minutes.
The UAV can fit into a 10" x 10" x 30" backpackable container
Electric motor, low-noise
Catapult launched
Can carry 4 lbs payload – was flight tested with 4 lb grenade